A NON-PROFIT 501-(c)3 FARM ANIMAL SANCTUARY
COMPASSION AND LOVE FOR ALL BEINGS
Nicasio, California • Est. 2015
Kincade Fire: Animals Need Your Help
Dear Friends,
We've taken in 21 animals from evacuated areas from the Kincade Fire. We're not sure yet when or if they'll be able to go home.
We need your help to support these animals! Besides the need for extra feed and care, some of these animals need veterinary care. Please consider donating by clicking the button below - every bit helps. Thank you!
A forever home
At Rancho Compasión, we provide a home to previously neglected, exploited, and abused farm animals. Founded by Miyoko and Michael Schinner, our sanctuary is nestled in the bucolic town of Nicasio, California, surrounded by beautiful redwood trees, bountiful wildlife, and a rich farming culture. We open our sanctuary to a growing number of rescued animals with the support of compassionate supporters.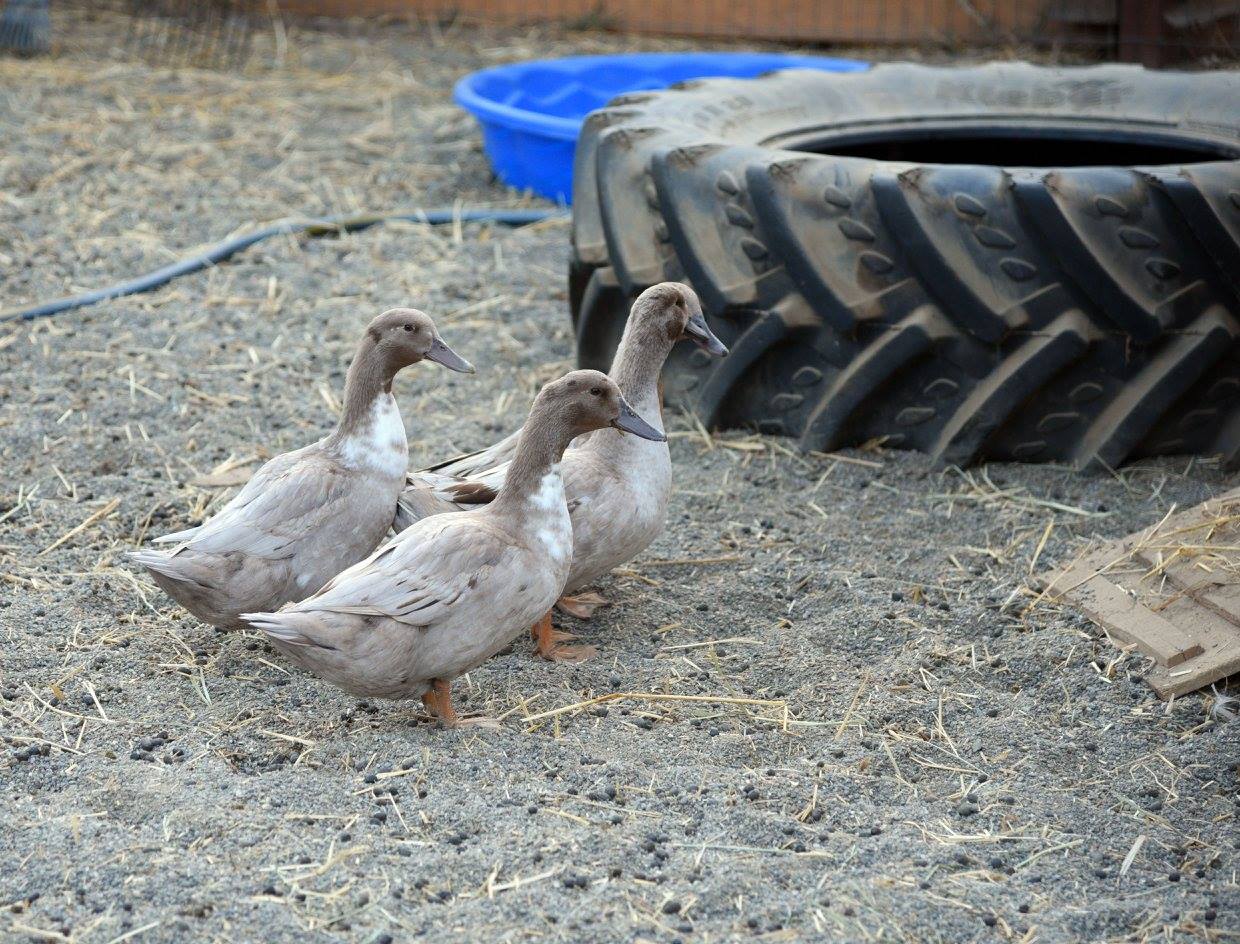 Meet our family
We have a big family! We provide home for rescued goats, sheep, cows, pigs, chickens, and ducks. Meet Reggie, Goober, Princess and much more. Life on the ranch doesn't get any better - or more compassionate - than this.
Volunteer opportunities
It takes many hours, many hands, and many kind hearts to keep things running smoothly here, and projects always abound. We welcome occasional and regular volunteers. Come on down to the ranch and lend a hand!
Events
From volunteer workdays, school field trips, potlucks, tours, to vineyard dinners, the Rancho is often humming with activity. Visitor Tours take place monthly from spring through fall (weather permitting) on the 2nd Saturday of each month. Check out our calendar to the right, or our Visit/Events page, for more information.